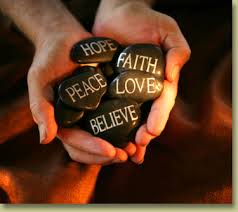 I have questions about ultimate things like faith, and life and death.
I want to learn more about God/I want my children to learn about God
I want spiritual growth, grounding and guidance in my life
I want to become a better person
I want to study and learn about the Bible
I want to be part of a religious tradition and a community
I want to find fellowship with other Christians
When anyone walks through the door of a church building for the first time there are reasons for their doing so, and there are questions they naturally have, as they are seeking meaning and purpose in life.
Membership for individuals and families is an easy matter of joining the congregation by transfer of membership from another congregation and/or profession of faith in worship.  Talk to Pastor Janet for more information.  Newcomers are received into new membership at various times throughout the church year.