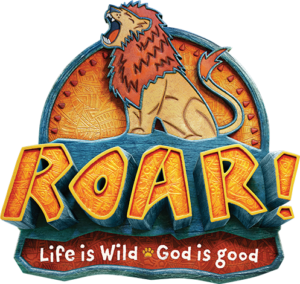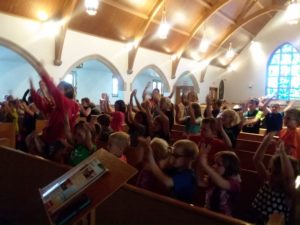 VACATION BIBLE SCHOOL DATES ARE SET!!
VBS 2020 will be held on June 8th-10th, 2020, with time set at 5:45-8:15 pm at Our Savior's.  A parent's program will be at 7:45 pm on Wednesday, June 10th.
We look forward to seeing children age 4 – grade 6.  (Parents are welcome to stay with their preschool children if they wish, or sign up to help out and be available for their child, if needed.)
Watch for a postcard which will be sent out to Sunday School families in early June!! Visitors are always welcome, too!
If you're interested in helping with snacks, games, etc. please contact Heather (201-0019). 
There will be a list of snacks needed on the youth bulletin board at OSL in early June, if you're able to help out. We hope you can make it!!