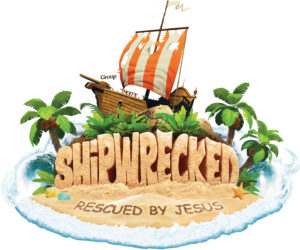 Vacation Bible School
was held on the evenings of June 11-13, 2018, at Our Savior's Lutheran Church in Warren for 4 year olds through youth entering 6th grade.
More than 50 children attended this year, with a wonderful staff of teens and adults helping out with music, classes, crafts and snacks!!
We can't wait for next year!  Thank you to all who attended and helped in any way.
Vacation Bible School for 2019 will be held on the evenings of June 10-13 at Our Savior's, with the "ROAR" theme. Plans are currently underway and materials have been ordered. If you would like to help, or be a member of the VBS Committee, please contact Heather Goroski (201-0019).