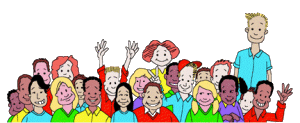 The Melo and OSL Sunday School classes typically perform an Easter program during services on Palm Sunday each year at Melo (9:00 am) under the direction of Shannon Hamrick and Linda Hamrick, and at OSL (10:45 am), under the direction of Katie Benson & Karen Poverud.
Palm Sunday worship (April 5, 2020) is currently on hold due to the uncertainty of the coronavirus outbreak. If we are unable to worship together this year, there will still be a video recorded for viewing.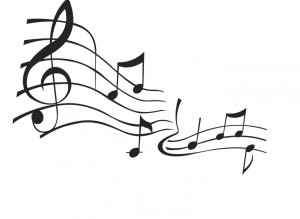 All are welcome!! Parents, families and grandparents especially welcome.